Join Others Like You Who Have Found Weight-Loss Success With Our Doctor Supervised Program.

Learn more about Dr. Etheredge's Weight Loss Program by attending an upcoming informational meeting. Click here to see upcoming workshop dates and to RSVP.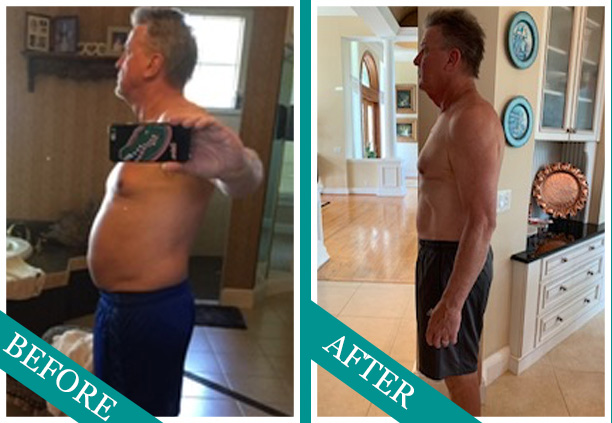 "This is an excellent, safe option for achieving your weight-loss goals. It helped me meet mine!"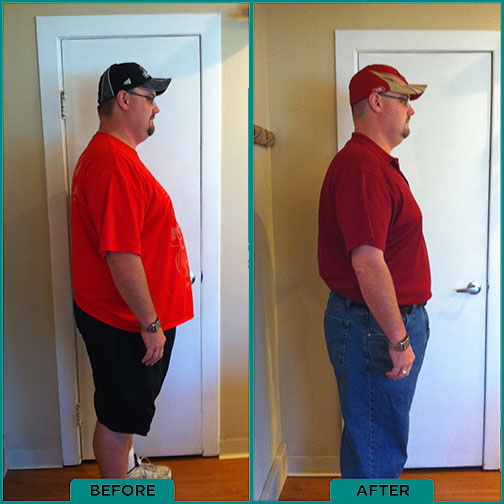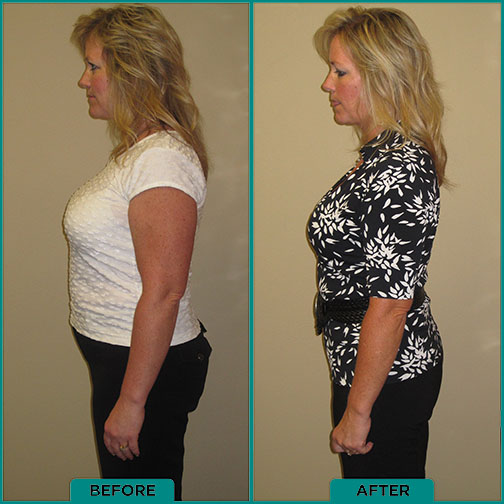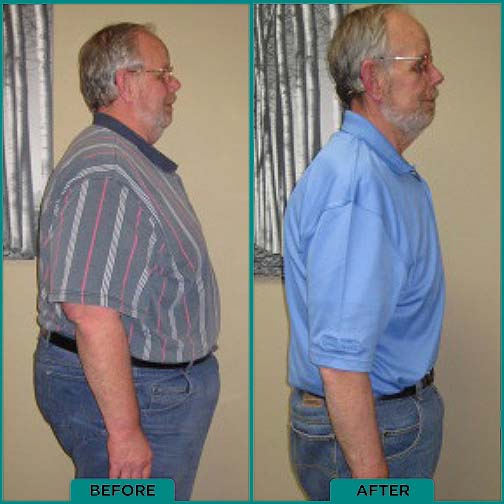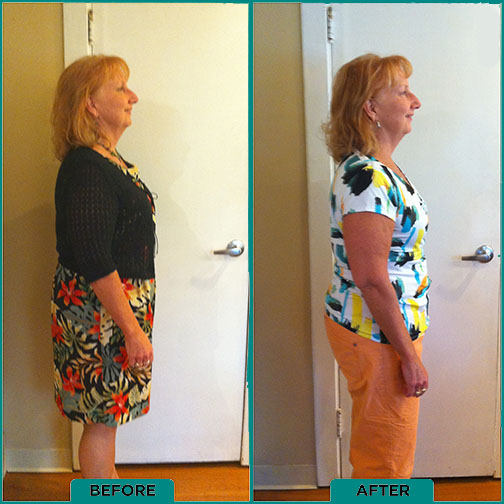 Call Us Today & Schedule A Free Consultation
(352) 365-1191
Or BOOK NOW using the calendar above.
 Schedule your FREE consultation today
If you've tried losing weight before without success, you'll be excited to learn more about our program. This plan is doctor supervised so it's both a safe and effective way to lose weight. It's not a gimmicky diet.
There aren't shakes or pre-packaged foods.
With our weight-loss plan you will receive, personalized guidance from Dr. Etheredge.
Start your journey to the new you today.
Lose the weight AND keep it off.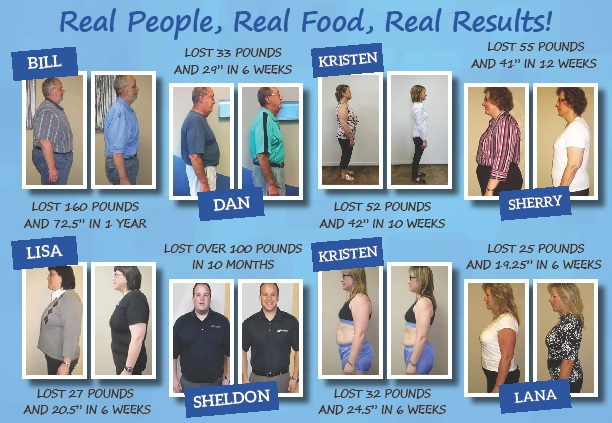 Etheredge Chiropractic is your weight loss doctor in The Villages, Lady Lake, Fruitland Park and Central Florida. Maintaining a healthy weight has a huge influence on your overall musloskeletal health, which is why we offer a doctor supervised way to burn fat and achieve your weight loss goals.
Our medically supervised weight loss program has successfully led hundreds of people to positive results. Not only do our patients lose weight, our non-surgical program helps you maintain that achievment.
This isn't a fad, a new way to lose fat or a miracle weight loss idea. It's a proven program that we help you follow every step of the way.
Request an appointment today and take the next step in achieving your weight-loss goals.
We Beleive In Our Program & That You Will See Results,
But Don't Take Our Word For It. Hear What Jonathon Has To Say:
Jonathon recently lost more than 20 pounds with our doctor supervised weight loss program! It's what helped him push past a dieting plateau he was previously unable to break through.
Etheredge Chiropractic is Jonathon's prefered clinic when it comes to achieving weight loss goals in The Villages and Central Florida.
*Jonathon's results are
 typical, but not guaranteed. Your actual results may vary. 
More participants share their experience burning fat and losing inches with Dr. Etheredge's Weight Loss Clinic, in The Villages and Leesburg/Fruitland Park, on our
Testimonials page
.