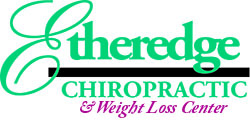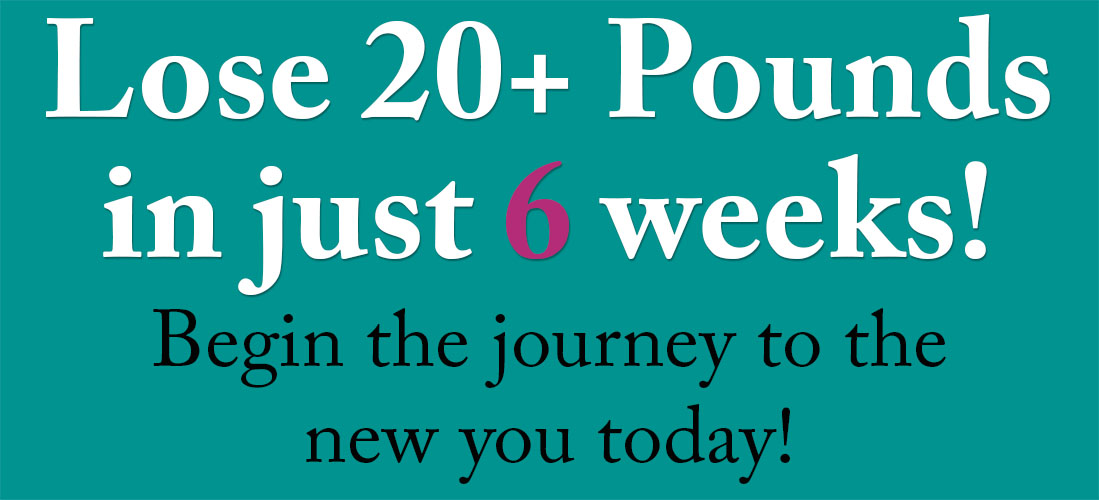 Learn How You Can Lose Weight Fast In The Villages at Our Next Workshop:
Thursday, Oct. 28th at 3:30 pm at
Our Fruitland Park Office:


3261 US-441, Fruitland Park, FL 34731
Check back often, as we will update this page when Etheredge Chiropractic & Weight Loss Centers schedules new workshops during which you can learn how you can lose weight fast.
Drop 20-35 pounds in just six weeks! 
Burn fat, lose weight and fit into your old (and new) clothes in just 6 weeks, with Dr. Etheredge's Weight Loss Program.
There is no commitment or pushy sales during our workshops or consultations, just insight into the program and an opportunity to ask Dr. Etheredge questions in a friendly setting.
Start the Journey to the NEW YOU today and RSVP below to attend one of our upcoming weight loss workshops.
If you plan to attend a workshop, rest assured that your safety is our top priority. We will be social distanced. We will also be wearing masks and ask that attendees do the same.
No more Googling information about random diets, cleansing smoothies and exercises for loosing weight. Our program is a sure-fire way to burn fat. RSVP today and find out what others have already discovered.
Interested In Attending A Workshop? Sign Up Below